The libraries at each of the campuses have spacious reading halls, periodical centres, group discussion rooms and online database browsing areas. The HSB POLYTECHNIC libraries offer a wide range of materials in a variety of formats—from traditional books to fresh books and serials to civil, mechanical, electrical from around the world. Highly skilled staff assists students to use the local collections and find information on specific topics.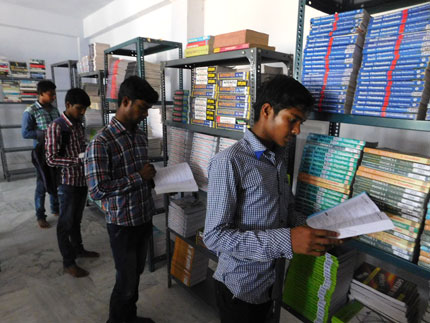 Some facilities at a glance:
Reading Room: Students and Faculty members can use the well-furnished Reading Room for reading books, periodicals, journals in calm and Comfortable environment.
Library Stock: There is a large stock of books, reference, periodicals, journals for ready reference to the students and faculty members.
Reprographic Facilities: Reprographics Facilities are available in the library for the students and Faculty Members.
Digitalization: access of E-Book from E-Library.
Thanking You,
Mr. Keramat Ali
(Chief Librarian)
The network backbone is designed with dedicated CAT6 cable and the internal network is equipped with D-Link Router Series and D-Link Gigabit Switches. A dedicated 1 Gbps internet main line supports the academic infrastructure round the clock and provide access to the resources on the Internet. The academic block is internally connected through Wi-Fi as well as wired LAN. The hostel is connected to the academic block through Wi-Fi. The hostel also has 24×7 network access through Wi-Fi.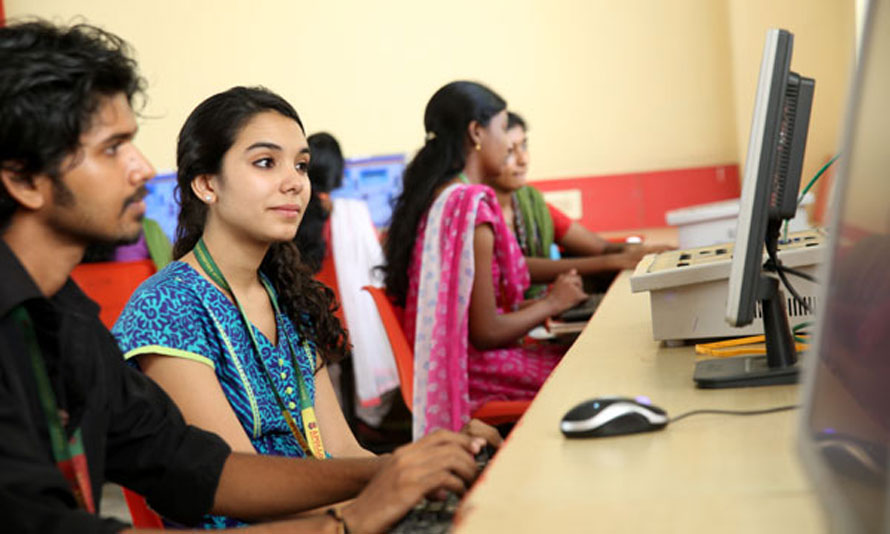 Sufficient arrangement for transportation is also available from Suri Bus stand to our campus. In case of medical/urgent requirement transportation is available any time. Regular Bus-Service from Suri on nominal transportation charges.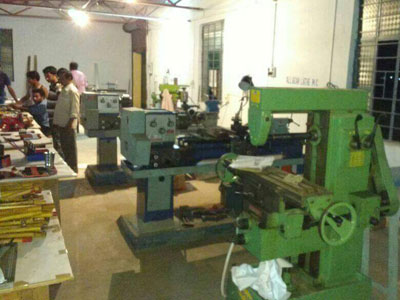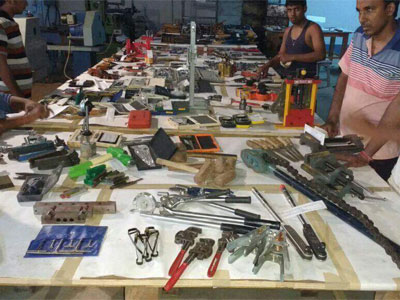 An industrial design group is always incomplete without a well-equipped workshop. Department workshop consists of advanced prototyping machines. Laboratories and Workshop are spacious and well equipped. Equipment and necessary arrangements are as per syllabus and there is vast scope to gather practical knowledge for the students. The various labs and workshops encompass the vital aspects of Diploma Engineering.
Students may avail the hostel facilities within the campus. There are separate hostel both for boys and girls at a very reasonable rate. Fooding and lodging have been arranged in a homely atmosphere. Backup power supply, regular supervision, Medical and Emergency transportation and security are the special features here.
The boarders have to abide by the following rules and regulations strictly.
Primary rules for all the Hostel Boarders
Boarders are not allowed for entry and exit after 6.30 pm. In case of an emergency it may be considered subject to prior permission of the hostel super.
Girls must have consent /intimation of their guardian for leaving hostel or to go home.
Ragging is strictly prohibited in the hostel .Anti Ragging Squad looks after such matters.
Any type of intoxication is strictly prohibited. If anybody is found to violate this rule, strict disciplinary action will be taken on the spot.
Girl students are not permitted to enter into boys' hostel and vice-versa.
Hostel charge should be paid within 10th day of every month, failing which; a boarder will be charged a late fine.
Individual must intimate / inform at least 30 days earlier to leave hostel.
Boarders should be conscious enough to make them alert regarding normal habitual practices.
Any damage to the hostel will be treated as a punishable offence.
The hall meant for holding a seminar, conference or talk show with the sophisticated apparatuses and appliances is not only spacious but also well-ventilated. It is an AC hall, furnished with necessary items and gadgets. One is impressed with the pin-drop silence in the large conference hall the moment one steps into it.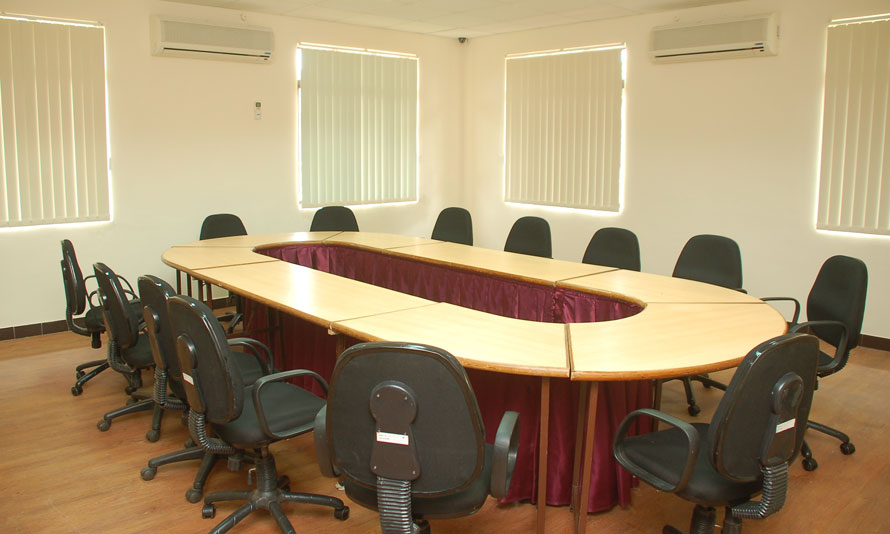 It worth's mentioning that the location of the SIP is quite close to the Suri Sub-Divisional Hospital at Suri, a few minutes' walk from the Institute's campus. At any moment of medical assistance of any gravity, all related to the HSB POLYTECHNIC need not get worried at all. Regular health check-up campus is organized for the interest of health and hygiene.
In hours of need and critical condition, any suitable conveyance is provided to them..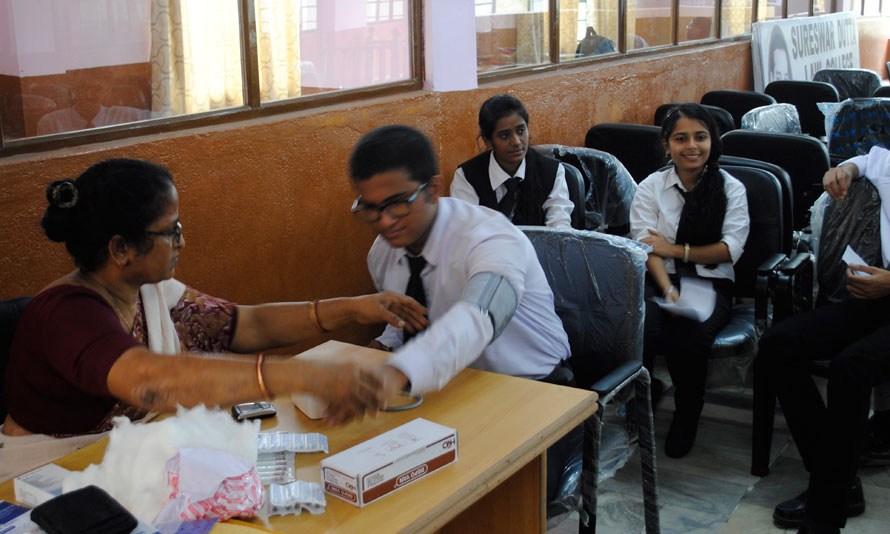 ACCOUNT NAME- HSB POLYTECHNIC
BANK NAME -BANK OF BARODA
ACCOUNT NO – 30880100006020
BRANCH -SURI,
IFS CODE-BARB0SURIWB